Sometimes despite your best efforts, there are situations on the job site where you are unable to meet the requirements necessary to close a Visi.
The introduction of the Can't Close status will ensure you can accurately mark the status of these Visis that are unable to be closed.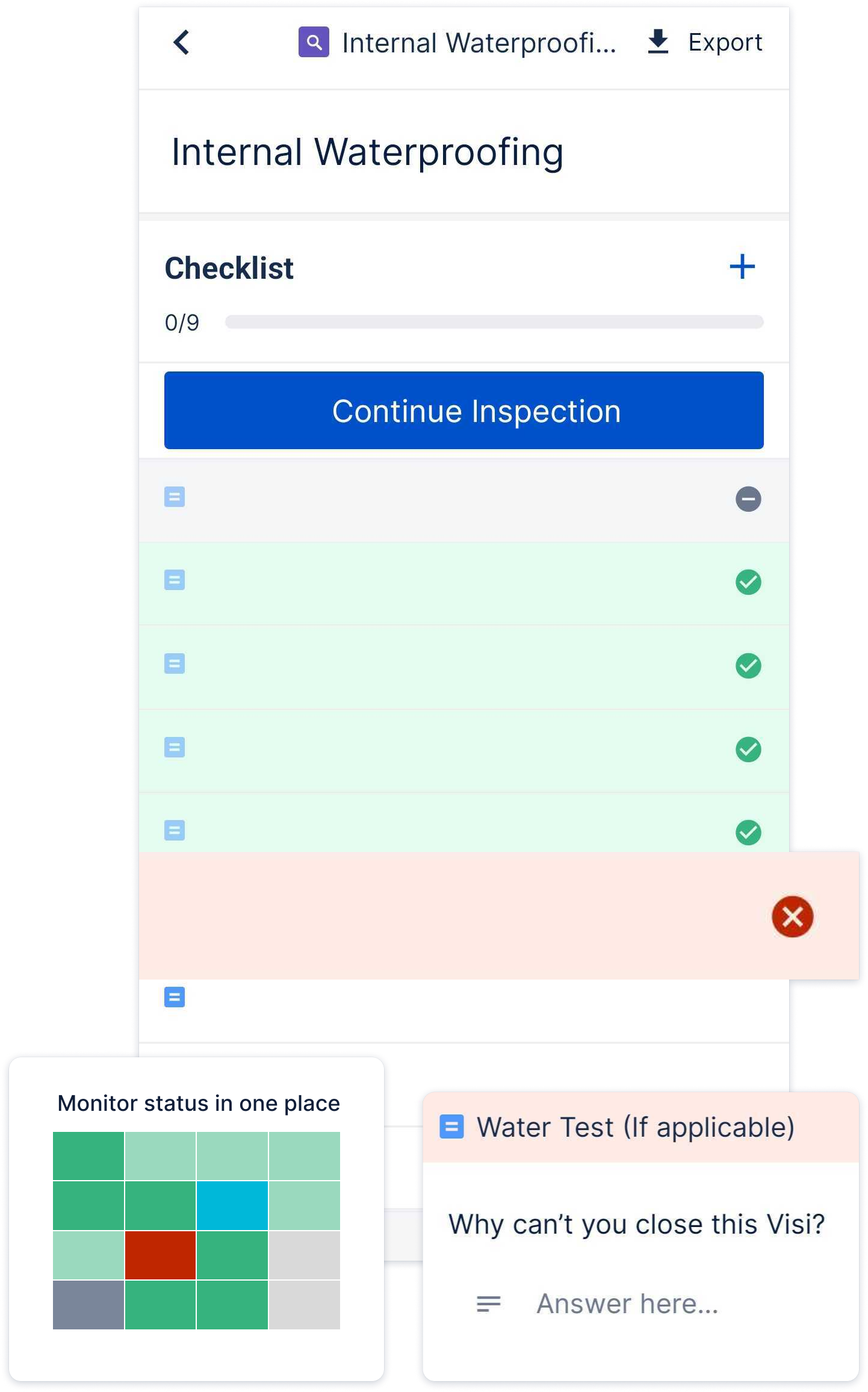 To mark a Visi as Can't Close you must provide a clear reason for the action which will be recorded in that Visis activity log.
By utilising Can't Close, you can now better track and manage outstanding issues, ensuring transparency and improved communication throughout the inspection process.