Head contractors now have the flexibility to create and manage defect rounds specific to their project's unique workflow.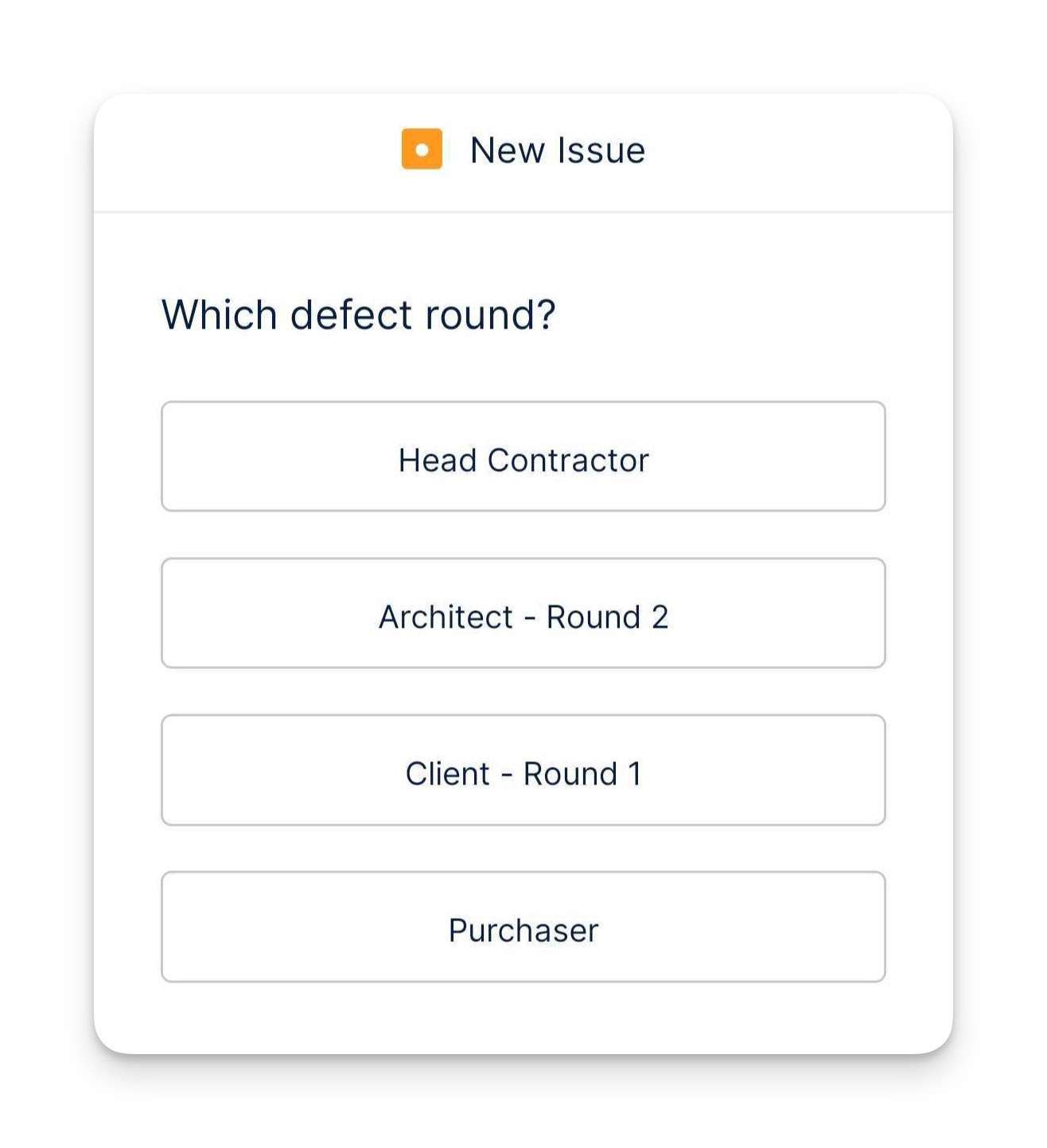 Whether you follow the typical four-stage defecting process or have a more complex project requiring additional defect classification, Visibuild now seamlessly accommodates it all.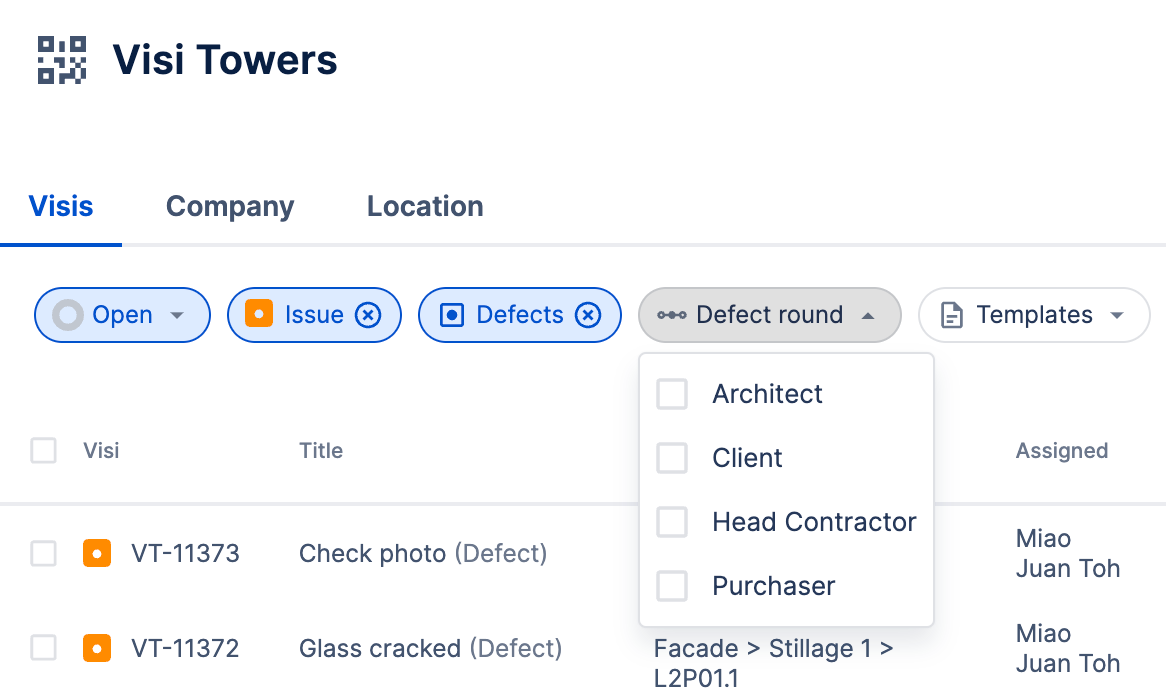 To setup project specific defect rounds for your job simply navigate to Issues in project setup. Once you've set these up all users will be prompted to enter a defect round whenever they create new defects on the project.